Hardware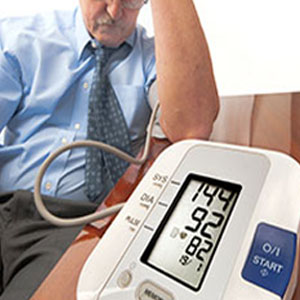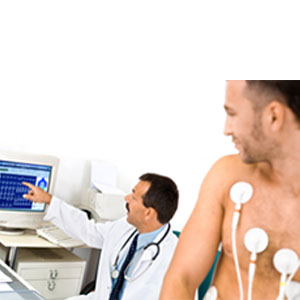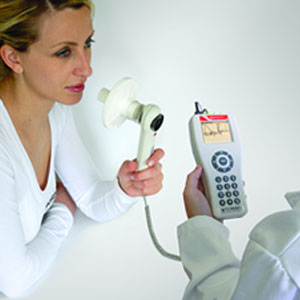 Measurement instruments are an integral part of the patient examination process. Pulse, temperature, SpO2 and blood pressure devices, holters, and spirometers all provide valuable and detailed information that must be incorporated into the patient's digital record.
We have integrated data from multiple such devices made by Welch Allyn, MidMark and other leading manufacturers.
How can we integrate medical hardware data for you?