Asterisk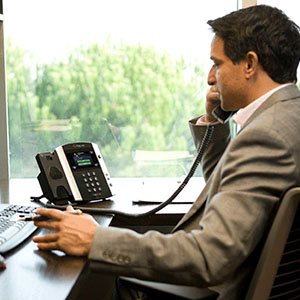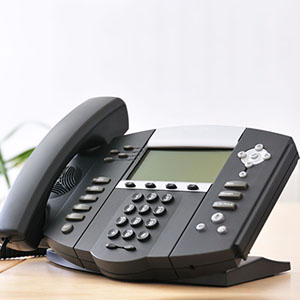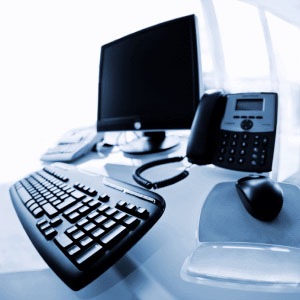 Asterisk is a versatile open-source VoIP platform, ripe for custom integration.
We have harnessed Asterisk's features and API's to create the following custom solutions: Real-time call logging in MS Outlook, caller ID retrieval from custom SQL database of customers, presence and remote party standalone software, linked Asterisk across the globe (to leverage local calling for lower latency and better rates), busy lamps, streaming radio, faxing and much more.
How can we integrate Asterisk into your office?