Electonic Rx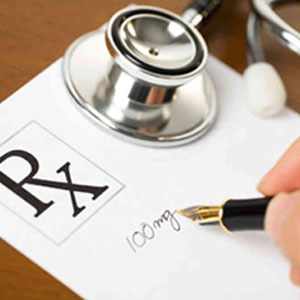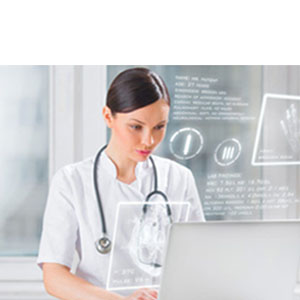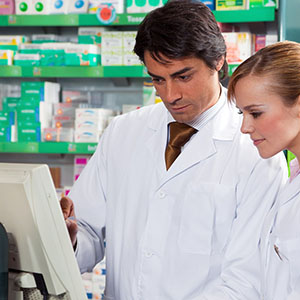 Government regulations requiring the electronic transmission of medical prescriptions save patients time and hassle and help doctors write better and safer prescriptions. ERx truly prevents the loss of life that can result from inappropriate prescriptions or misread Rx scripts.
We have integrated with the leading electronic network of pharmacies in the US to provide medical providers with fully compliant pharmacy communication, including controlled substances. Our experience with Surescripts includes certification 10.6, drug formulary and RxHub.
Through partners such as NewCrop and LexiComp, we have implemented customizable drug-drug, drug-allergy and drug-diagnosis interaction, demographics based dosage suggestions, insurance coverage checking with covered and generic drug alternatives, multilingual drug monograph and much more.
How can we help with your eRx integration?