Meaningful Use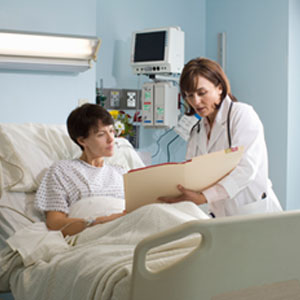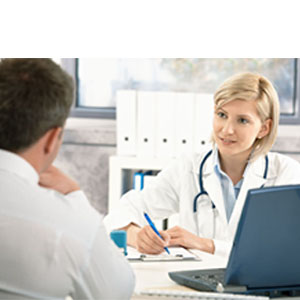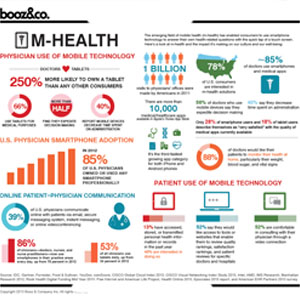 After all regulations are implemented, there remains one final task: tallying the successful integration of digital clinical records on a patient by patient basis for proper reporting to the government.
We have integrated MU calculations since Stage 1 in 2010 and continue to update our calculations based on annual changes in regulations.
How can we put our Meaningful Use experience to work for you?