Broadsoft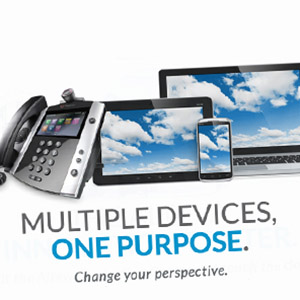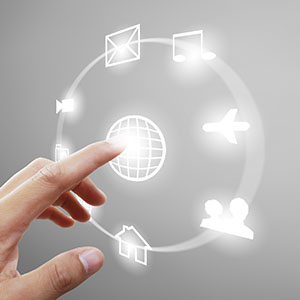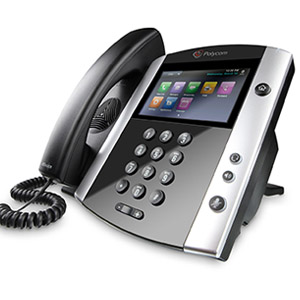 Broadsoft is a leading carrier-grade platform for VoIP and Unified Communications systems.
In addition to our user-end product Softlamps, our experience includes backend carrier integration. Carriers need to synchronize their customer quotation systems, provisioning backends and billing software. Our extensive knowledge of OCI, CAP, and XSI protocols helps keep carriers free of the wasted time and mistakes that come with double (or triple!) entry.
How can we integrate the Broadsoft platform for your company?