CRMs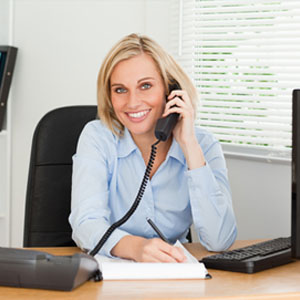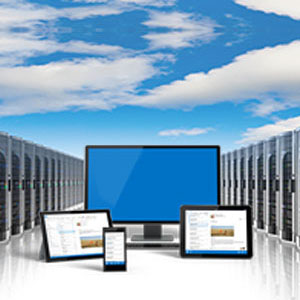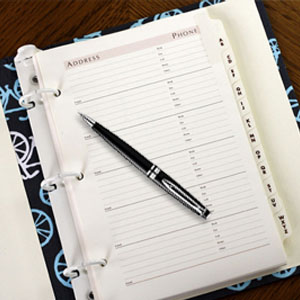 Customer Relationship Management tools are an indispensable tool in tracking leads, sales and customer interactions.
Our experience with CRM integration is extensive. We have implemented click-to-dial modules - allowing a user to simply click a button within their CRM to automatically dial the customer, call logging - to automatically insert a call record into a CRM after a VoIP call is made and much more.
How can we better integrate your CRM into your workflow?