SMS Gateways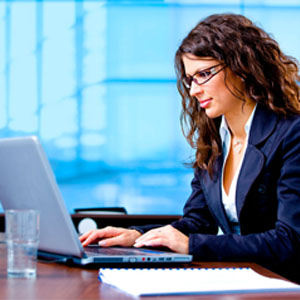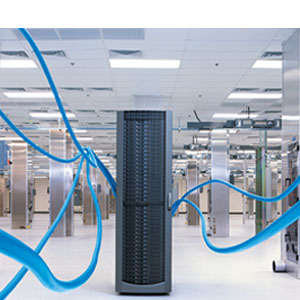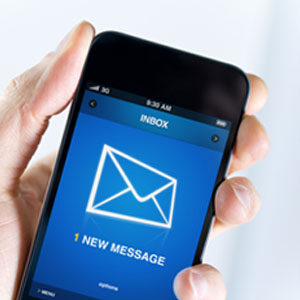 SMS messages are the way to connect with customers on the most ubiquitous platform: mobile phones.
Using SMS gateways you can push real-time notifications to your customers. For our clients we have used SMS to verify customer identity, low balance alerts, roaming notification and much more.
How can we integrate SMS messaging for you?