CDR Processing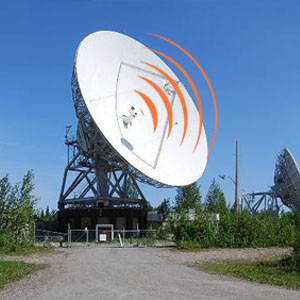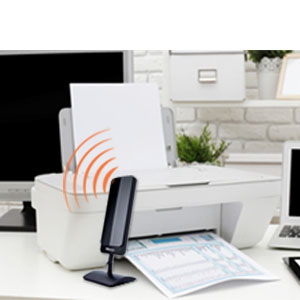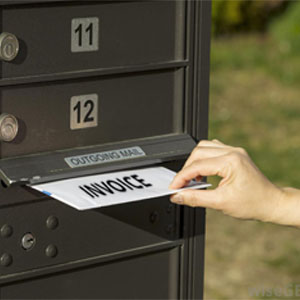 Call data records processing is the backbone of all customer invoicing by phone providers.
We have integrated CDR processing for over a dozen cellular carriers using a variety of receipt methods (FTP, POP3 retrieval, HTTPS POST and GET and numerous web services).
Call rating got you down? No problem! We have Implemented over 100 rating plans with complexities involving roaming zones, free minutes and megabytes included, wholesale sanity checks, and more.
How can we integrate CDR processing for your platform?