Web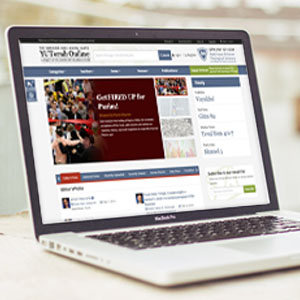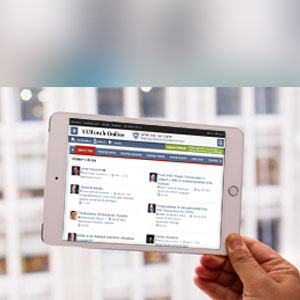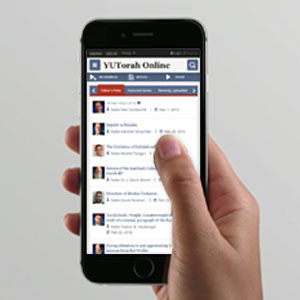 A website can be something that describes your business or it can be your business. Either way, you need it to be modern, sharp and easy to use.
We have created web sites that are informational – mitzperamot.org provides useful neighborhood information for both current and prospective residents – and websites with complex functionality - yutorah.org is a collection of 115,000+ lectures, searchable and browsable in an intuitive and straightforward manner. Both are built with responsive design to insure a proper look and feel no matter what size device.
How can we build a web site that's right for you?