MS Exchange / Outlook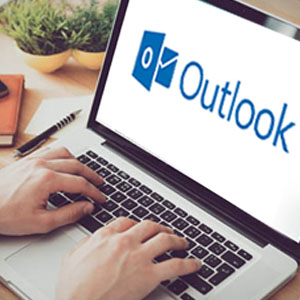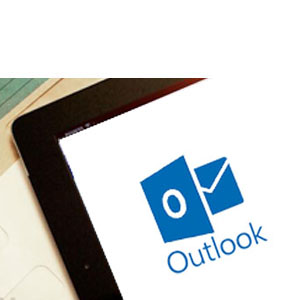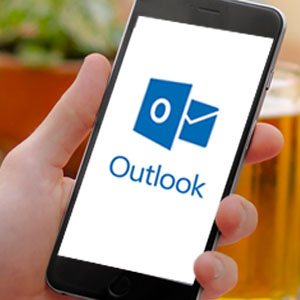 You use Microsoft Outlook all day for email, appointments and to store your contacts. Did you know that Outlook relies on Microsoft Exchange as a server or cloud based backend. Through it's APIs, Exchange offers an amazing and robust platforms for custom integration that can transparently tie into your outlook experience, be it phone, tablet or desktop based.
For example, we have integrated customers' real-time phone call data with Outlook's "Journal" system. Within seconds of beginning a call, a record is inserted with the start time and remote party, allowing you to take notes for future reference. As soon as the call ends, the entry is updated with the call end time and duration. Not only is it great for professionals who bill by time, but call records integrated with MS Outlook's Journal can be searched and shown in reports or calendars to provide meaningful insight into the day's activity.
Want to integrate the Outlook Journal into your billing system? No problem! Utilizing custom fields and backend synchronization scripts we can integrate with any billing system's API or database. You can even use Outlook to enter notes, client and project names and billable time and it will magically sync into your billing system.
How can we integrate MS Outlook into your workflow?