Softlamps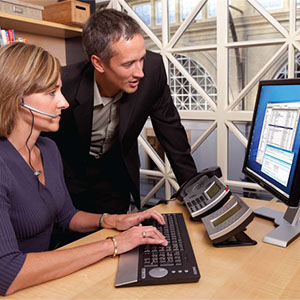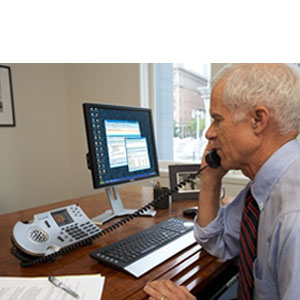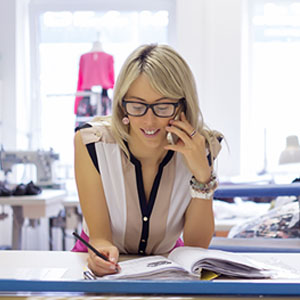 Softlamps is our standalone product that allows office teams to better collaborate and interact by seeing which colleagues are on the phone and, optionally, with whom.
VoIP systems have introduced a new range of capabilities but have abandoned some core functionality. Softlamps combines the best of both worlds, restoring the key system's busy lamps feature in a desktop environment, along with new features you'll find you can't live without: one click to join a conference, dial from your desktop, visual cues next to the speaking party in a conference, grab a colleague's ringing call, and more.
Great for geographically distributed work environments. Available for both Broadsoft and Asterisk platforms.