Fax Servers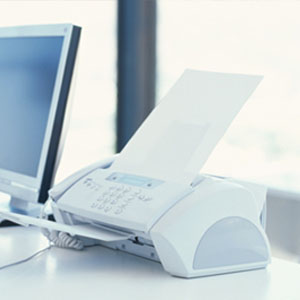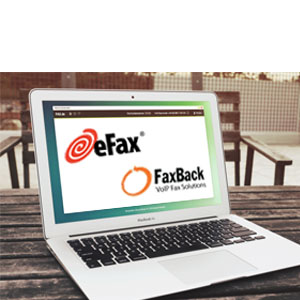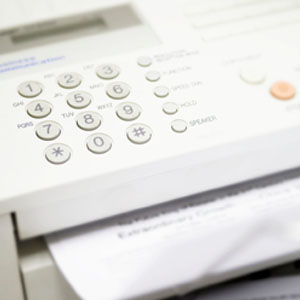 For better or for worse, fax machines are still in use in a surprising number of businesses. Invoices go out, patient records come in, and you don't want mounds of paper, have things get lost and have to deal with scanning, filing or recycling all that paper.
We have integrated multiple fax solutions into customers' software. Be it eFax, FaxBack or our homespun Asterisk solution, we can take the hassle out of fax integration.
How can we integrate a fax solution for you?