Accounting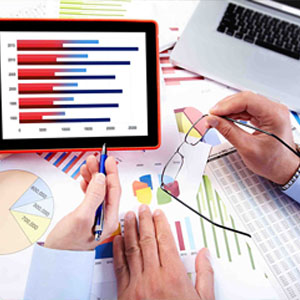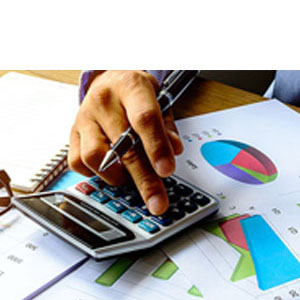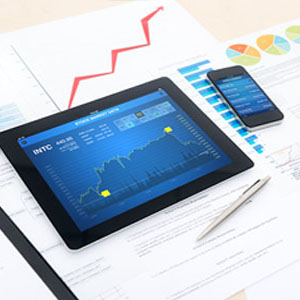 Many of the accounting products on the market are mature, proven and overall good at what they do. But they aren't the main tools you use to run your business.
Our customers process countless orders per day and double-data entry is expensive, tedious and error prone. We have integrated Quickbooks and other accounting packages with our customer's existing systems to automatically create invoices, add clients, query vendors and much more.
How can we integrate Quickbooks into your solution?